Michael Higgins
Nothing about Inyoung "Dassy" Lee's career has been conventional. Growing up in South Korea, she began dancing by copying the movements she saw Korean singers doing on TV, and only started formal training in her teens. Yet by 2017, Lee's distinctive popping style was leading to work in competitions and music videos. She then became the first South Korean dancer featured on "So You Think You Can Dance," earning a spot in the Top 8 on Season 14—it was a full-circle moment to perform on the very show that had inspired her to move to the U.S.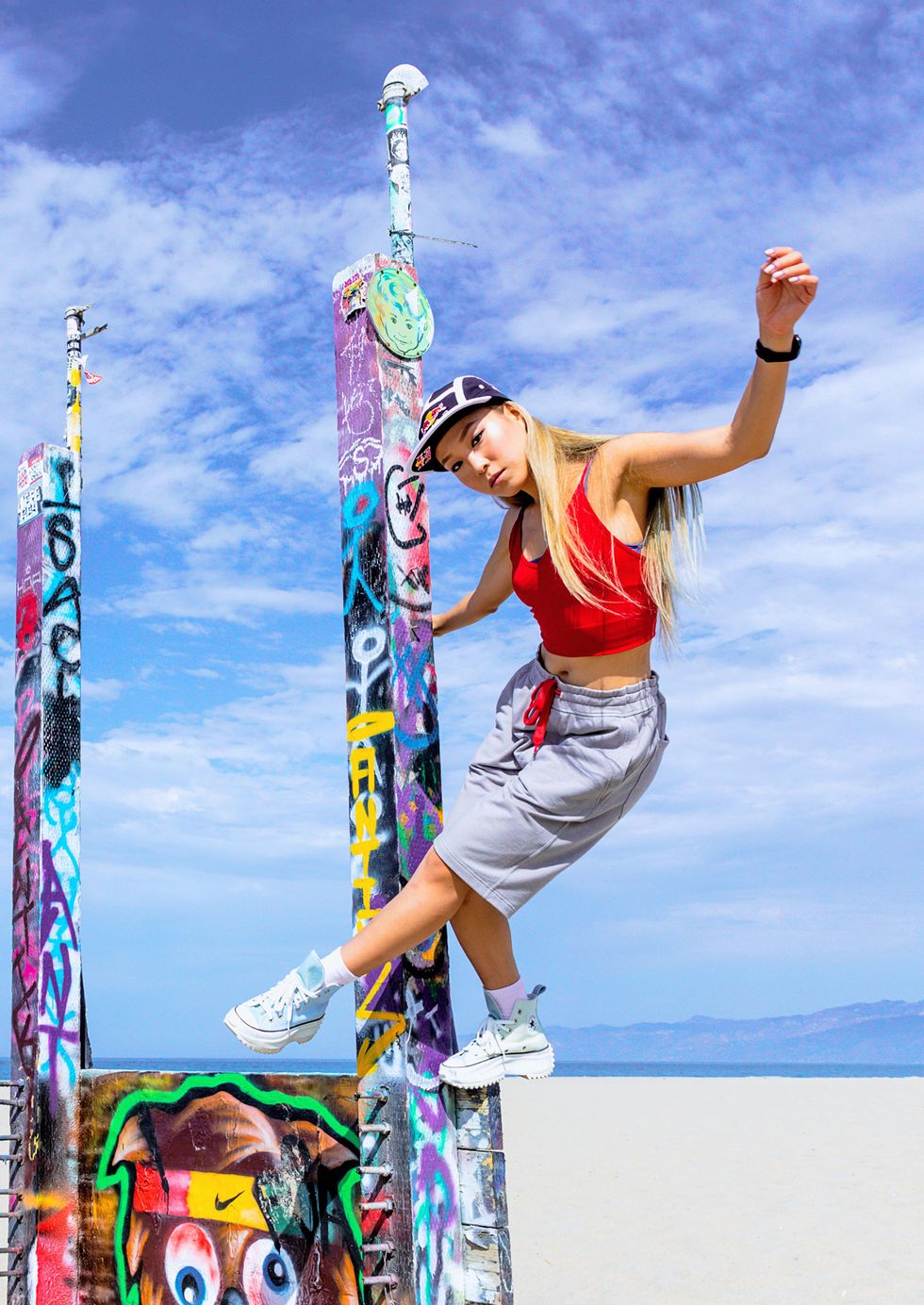 Lee is also part of L.A. dance trio Femme Fatale.
Michael Higgins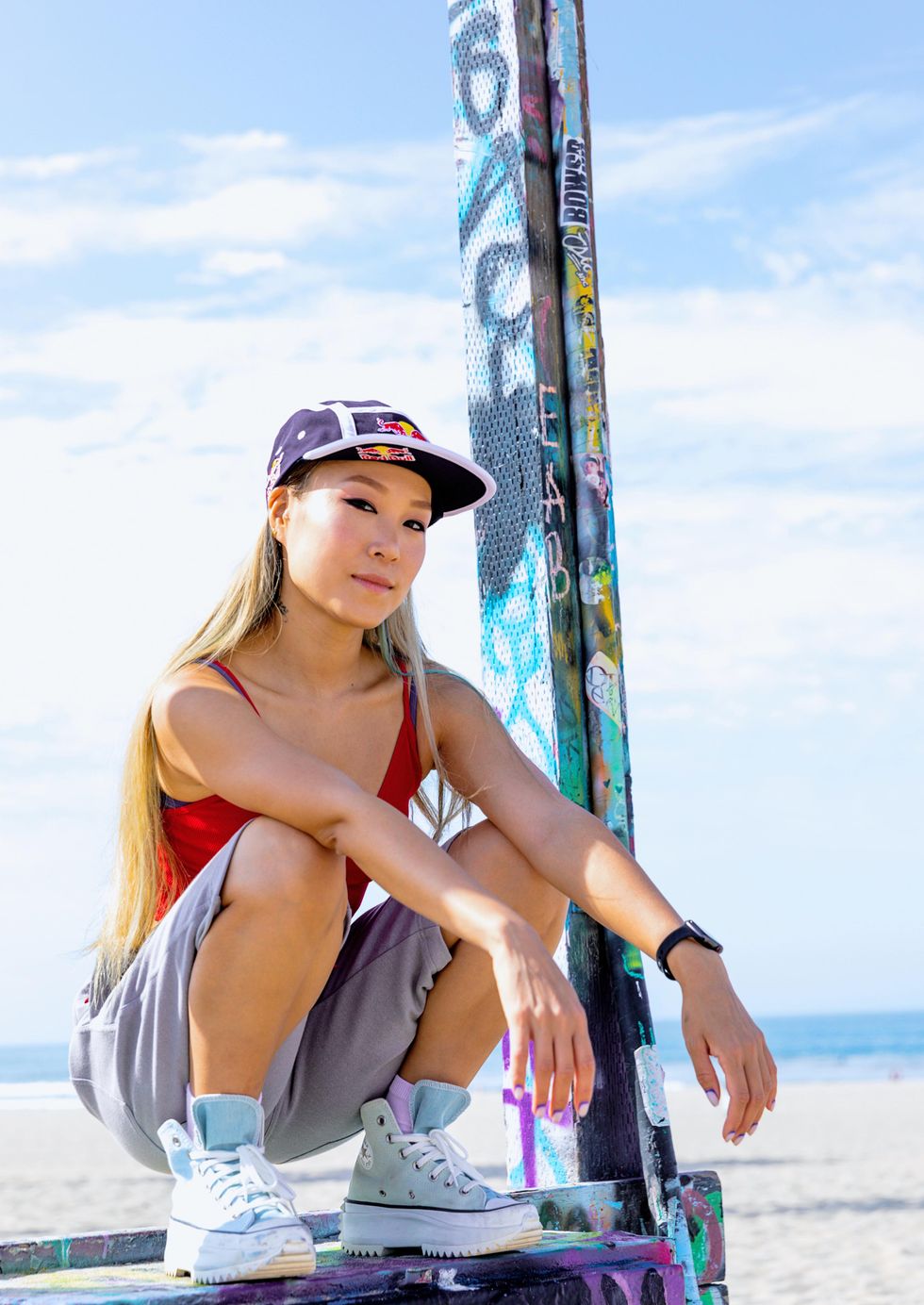 Michael Higgins
On battling: "When I got into street dance at 15, I fell in love with freestyling. Dancing to music you don't know forces you to set your mind free."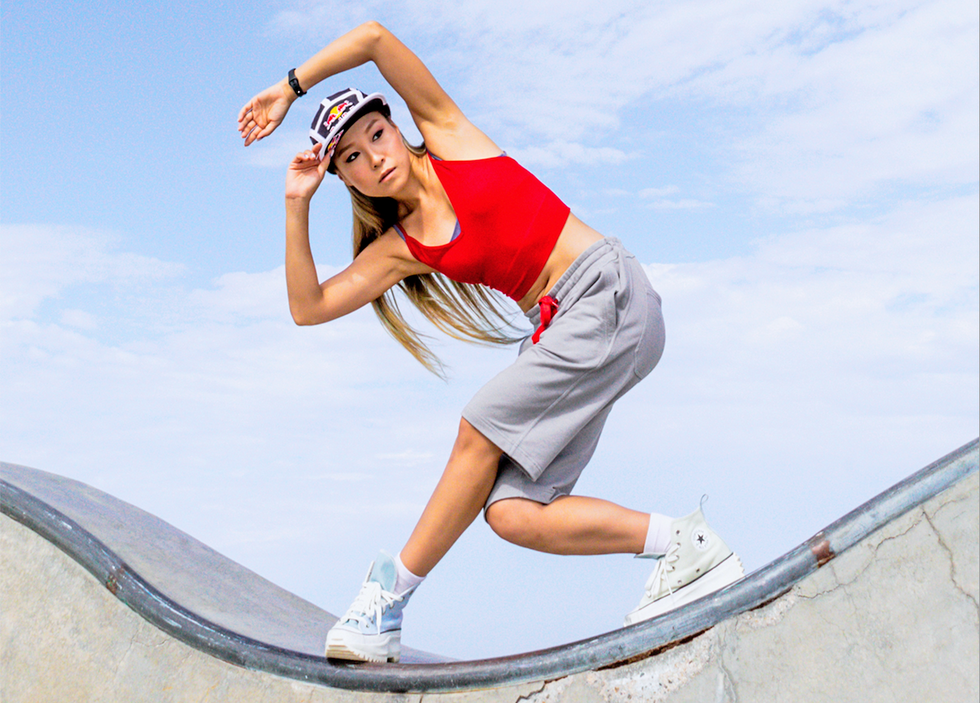 Michael Higgins
On breaking barriers: "I happened to be the first South Korean on 'SYTYCD' and a woman in the male-dominated street-dance scene. If there is no path to follow, create one."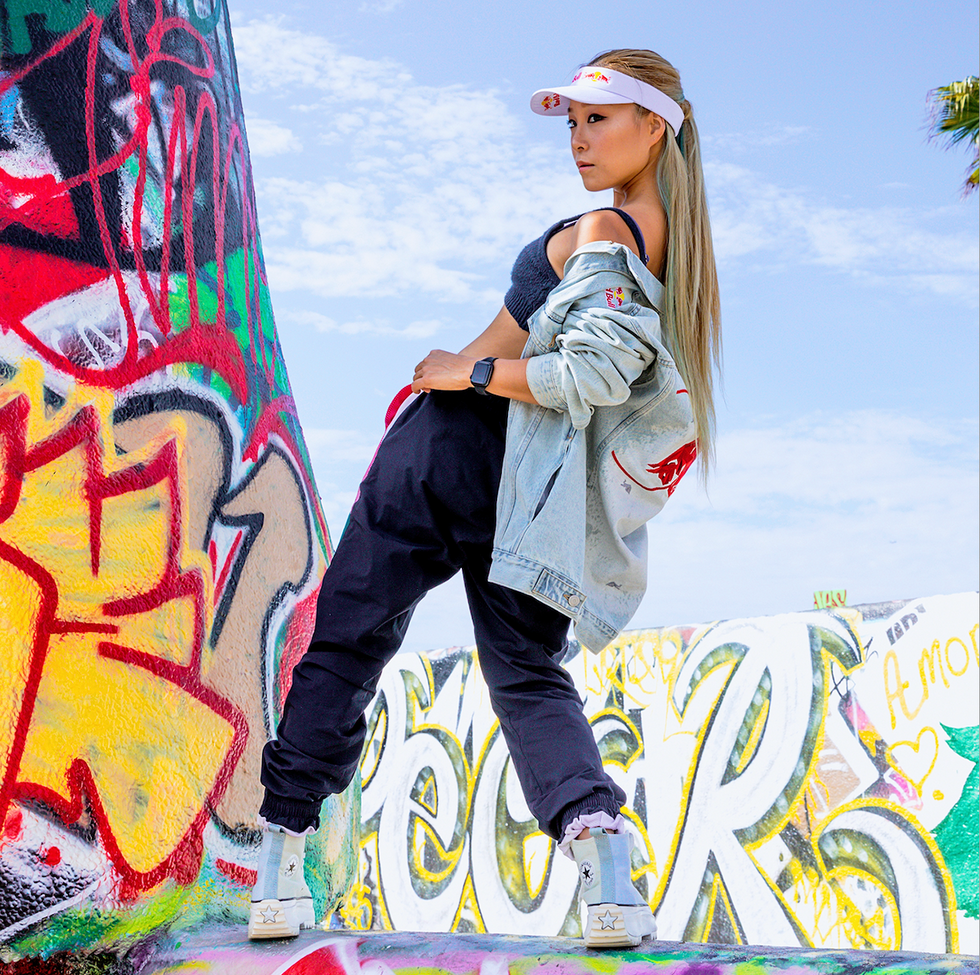 Michael Higgins
On her artwork: "I started drawing at 3 because I wanted to do everything my older sister was doing. Eventually, I started playing around with oil paint. I always had a talent in drawing and painting, whereas dance only came with hard work."